Don't wait for an expensive and extensive home repair, get your gutters fixed now and enjoy piece of mind!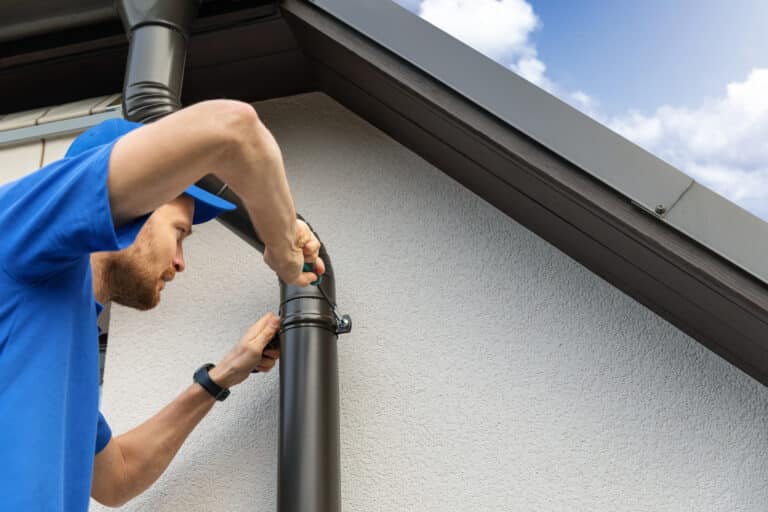 Want Great Gutter Repairs?
Greater Gutters has got you covered
At Greater Gutters, we aim to be the gutter company you can count on for all your needs. We know how important it is to keep your gutter system working well so that it can protect your home. We also understand that it can be challenging to determine if you need gutter repair or replacement. If you need help determining your home needs, consider the following or call our team, and we can evaluate your system.
The Experts in Gutter Repairs
Visual Inspection: While standing on the ground, can you see anything sticking up from your gutters? This might be leaves or twigs. You might also notice the following during your visual inspection that should be addressed.
Cracks, splits, or holes can cause leaks, making water hard to drain.

Rust or corrosion can weaken the gutter, making it more likely to stop working correctly.

Sagging or uneven gutters could mean they have come loose or are no longer in the right place.

Peeling paint or water stains on your exterior walls could mean that water is not flowing away from your house as it should.
Water Damage Assessment: Check the inside and outside of your home for any water damage. You should also keep an eye out for the following:
Cracks in your foundation or settling could mean water pooling around your home due to inefficient gutters.

If water doesn't drain properly, it can leak into your basement and cause a lot of damage.

Too much water pouring from your gutters can wash away soil, damage plants, or cause other problems in your landscaping.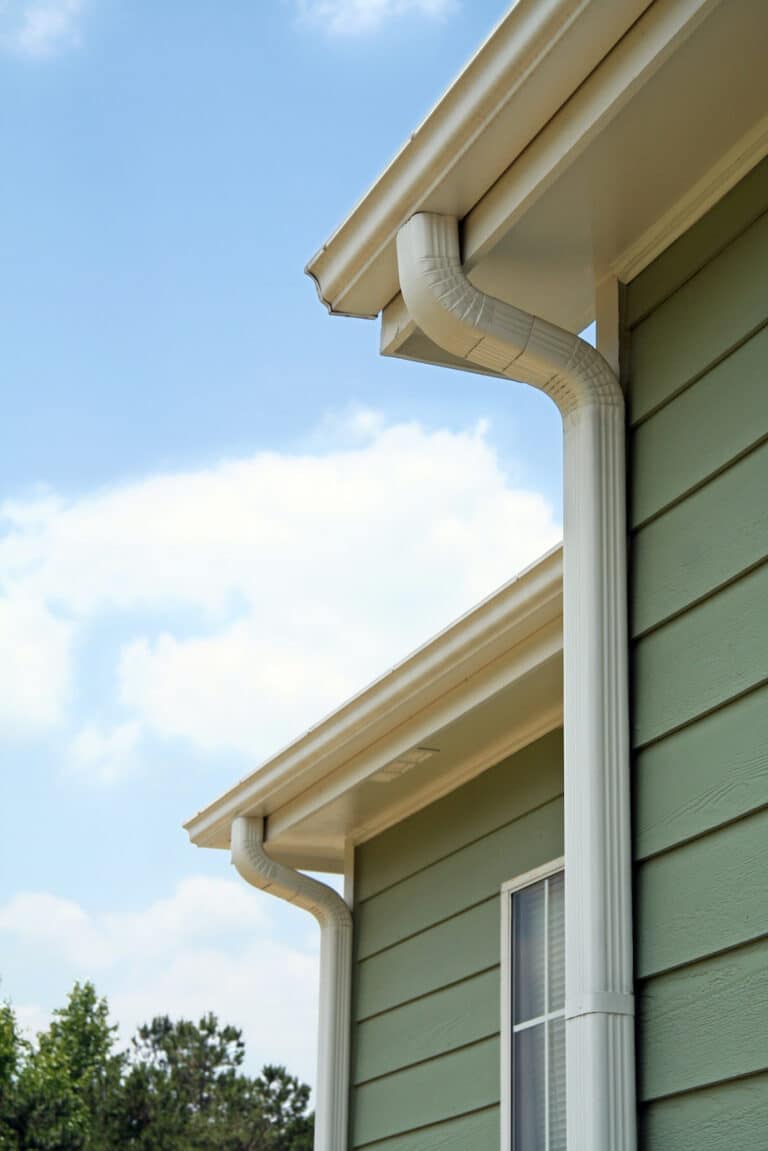 your Satisfaction guaranteed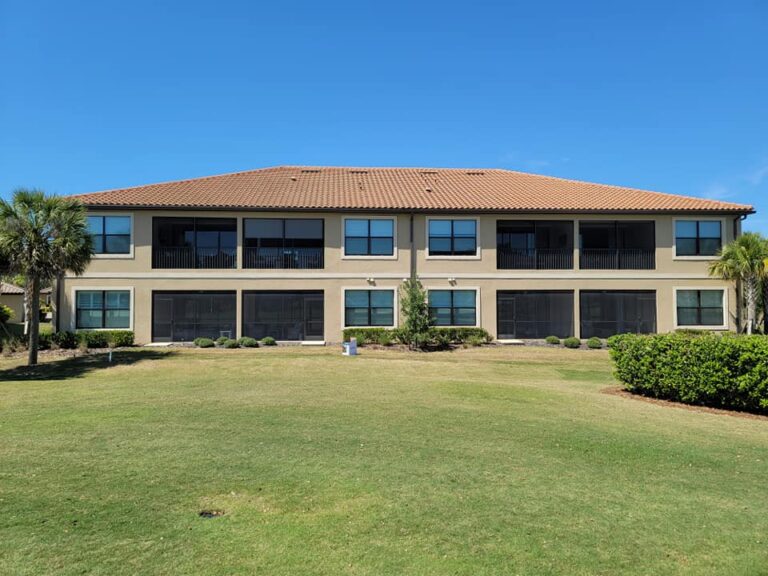 Searching for Expert Gutter Repairs?
Greater Gutters is all you need
Age and Care of Gutters: Do you know how old your gutters are? If you've moved to a new home, you might not. Additionally, assessing how well they've been maintained can be tricky if you don't have the appropriate records. Gutters tend to last between 20 and 30 years. If your gutters are this old or older, you might want to think about installation rather than repair. If you've had to repair your gutters a few times and they're still giving you trouble, it might be a sign to replace them. Our team can discuss your options with you so you can make the best choice.
After observing and gathering any information you have on your gutters, you might still need clarification about what to do. That's what we're here for. Contact our team and let us assess your current system to see what can be done. Whether you need gutter repair or installation, our skilled technicians have the tools and experience to do the job quickly and accurately
We offer our professional Gutter Repair Service in the cities: 
And the surrounding areas!