Top-Rated Screen Enclosures
Transform your backyard into a cozy outdoor retreat with our top-quality screen enclosure installations – book now and enjoy bug-free evenings all summer long!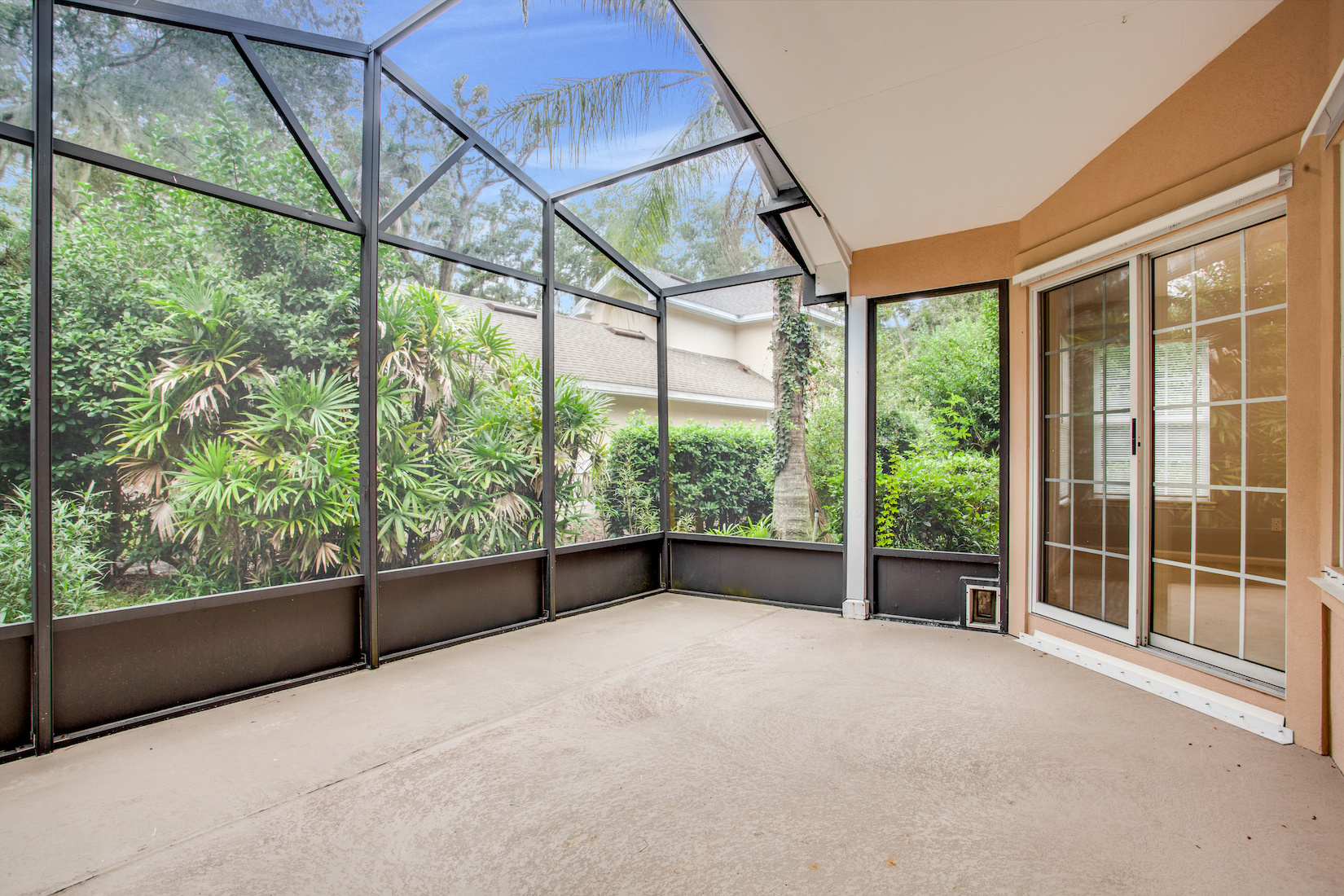 Want Great Screen Enclosures?
Greater Gutters has got you covered
When it comes to improving your home's curb appeal, paying attention to the details can make a big difference. Our team at Greater Gutters can help you make the most of your investment by installing patio screen enclosures, screen porch enclosures, pool screen enclosures, and pet doors. With just a few simple changes, you can improve your home's appearance from the street and gain additional benefits you might not even realize.
First of all, a screen enclosure gives your property a touch of elegance and class. With their sleek, modern designs, these shelters fit right in with your home's architectural style, making the outside look pleasant and complete. Whether you choose a patio screen enclosure that creates a peaceful outdoor living space or a pool screen enclosure that turns your pool into a private oasis, these structures improve the look of your home as a whole and draw people's attention right away.
The Experts in Screen Enclosures
Also, screen enclosures make your outdoor areas more functional. By putting a screen enclosure around your patio or porch, you can make a comfortable and inviting place that can be used all year, no matter the weather or how many bugs are around. These shelters protect you from bugs, debris, and the sun's harsh rays so you can enjoy the fresh air and views of the outdoors without being bothered by them.
A pool screen enclosure makes your pool area safe and secure, gives your property a touch of luxury, and gives you a quiet, private place to relax, rest, and enjoy your pool without distraction. The clean and polished look of a pool screen enclosure instantly upgrades the look of your outdoor space, turning it into a stylish and sophisticated area that will surely please guests and potential homebuyers.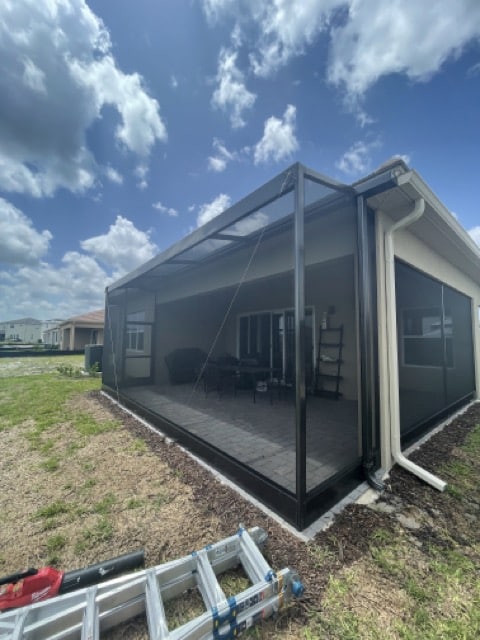 your Satisfaction guaranteed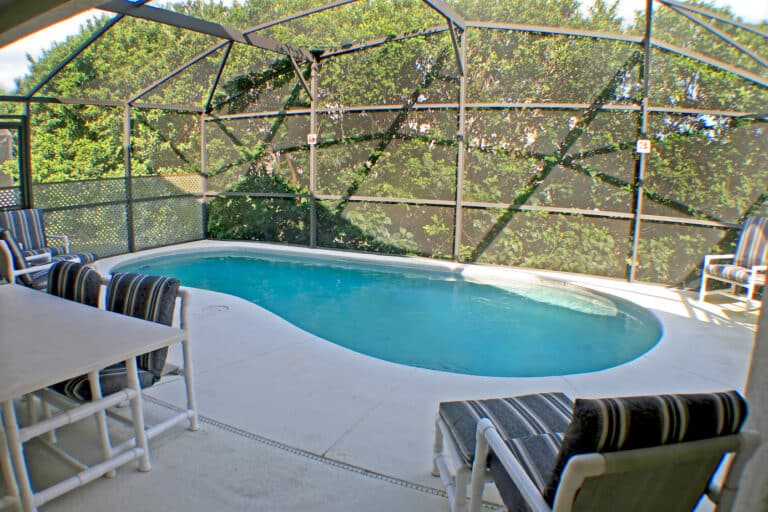 Searching for Expert Screen Enclosures?
Greater Gutters is all you need
Our team can even add a pet door to give pet owners a safe and easy way for their furry friends to get outside. This is a wonderful benefit for older people with decreased mobility or busy families who are always on the go. Your pet can go into the yard safely without waiting to be let out.
If you're curious about screen enclosures for your home's spaces, contact our team today to learn your options. Whether it's a screen enclosure for a patio, a screen enclosure for a porch, a screen enclosure for a pool, or a pet door, these additions make your home more welcoming and attractive.