Top-Rated Soffit & Fascia
Upgrade the look and durability of your home's exterior with professional Soffit & Fascia installation – contact us today to get started!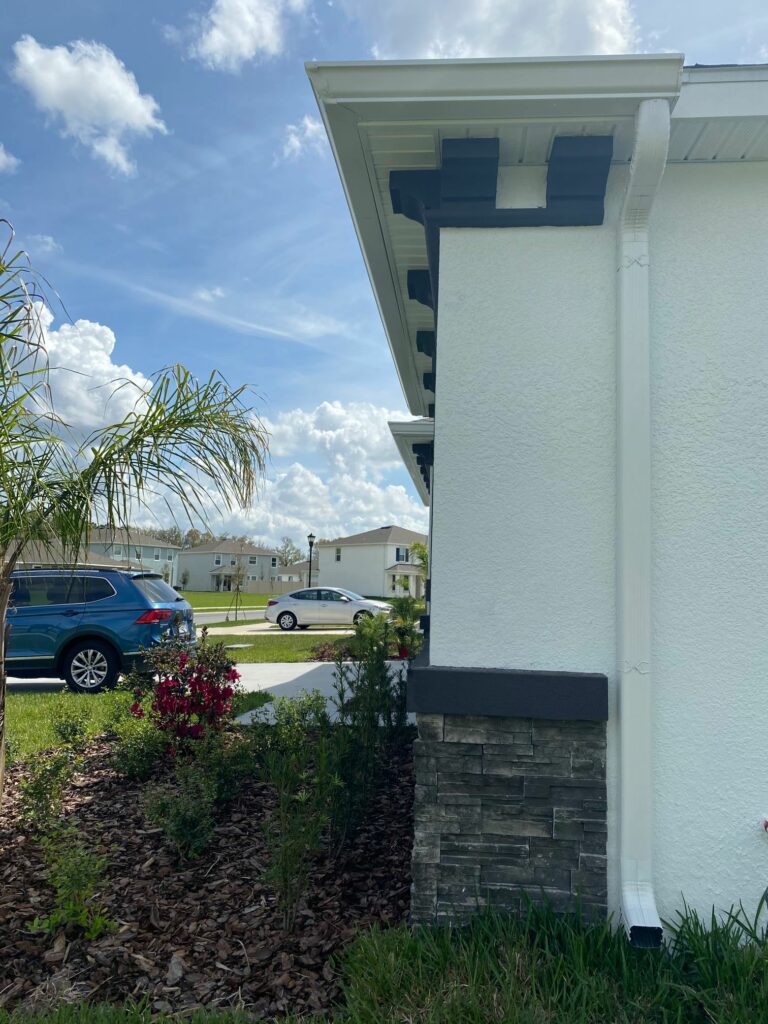 Want Great Soffit & Fascia?
Greater Gutters has got you covered
Soffit and fascia are essential parts of the outside of a house that serve both practical and decorative purposes. Soffit is the material that covers the bottom of the roof overhangs. Fascia is the horizontal board that runs along the edge of the roofline. Our team at Greater Gutters can help you install or replace your soffit and fascia to ensure your home gets the benefits these vital pieces offer.
You might not realize it, but soffit and fascia help airflow in your attic or roof area. This decreases moisture buildup, which can lead to mold and mildew growth. By letting fresh air in through the soffit vents and hot air out through the roof vents, these parts help keep the temperature and humidity levels in the attic in check. This can help your roof last longer and save you money on repairs in the future.
The Experts in Soffit & Fascia
Soffit also helps keep pests out of the house. Without enough protection from the soffit, these unwanted guests could get into your attic and damage the building's insulation, wires, and other parts. Our team can ensure your soffit is secure or properly fit soffits to create an effective barrier that keeps pests out of your home.
Fascia also protects your home by protecting the edges of the roof. It helps to close the spaces between the roof and the outside walls. This keeps water from getting in and damaging the structure below. Fascia also holds up the gutters, ensuring they are securely connected and can move rainwater away from your home's foundation. By having our team install the fascia, you can ensure the gutters are properly aligned, stable, and working. We can also help you with your guttering system if needed.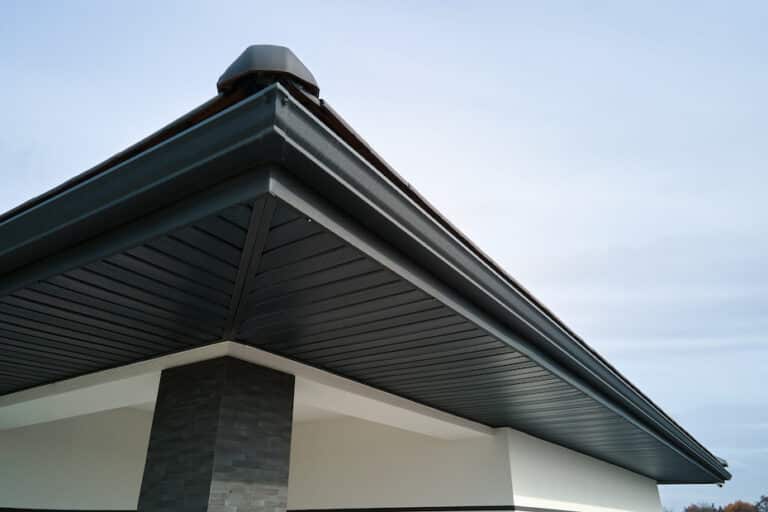 your Satisfaction guaranteed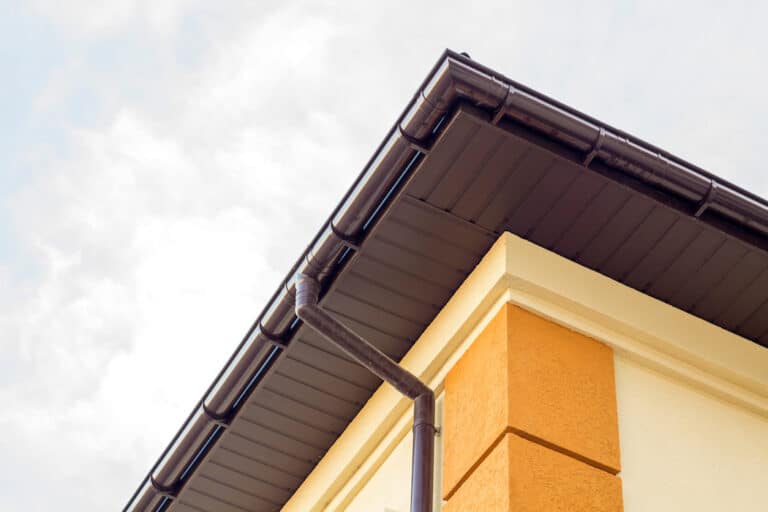 Searching for Expert Soffit & Fascia?
Greater Gutters is all you need
Professional installation of soffit and fascia also ensures accurate measurements and a smooth fit with the rest of the outside of your house. Our skilled technicians have the knowledge and experience to accurately determine what you need, choose suitable materials, and install them correctly. This saves you time, reduces stress, and gives you peace of mind knowing the job is completed correctly.
Now that you know the importance, when was the last time you checked on the condition of the soffit and fascia at your home? If it's been a while, don't stress. Call our team for a full assessment. We can visit the home and give you options, as well as discuss any other services you may need. At Greater Gutter, we're dedicated to ensuring you have a safe home that will last for years. Call our team today to see what we can do for you.