Top-Rated Gutter Guards & Leaf Guards
Protect your home and save time and money on maintenance by installing our high-quality gutter guards – get a free quote today!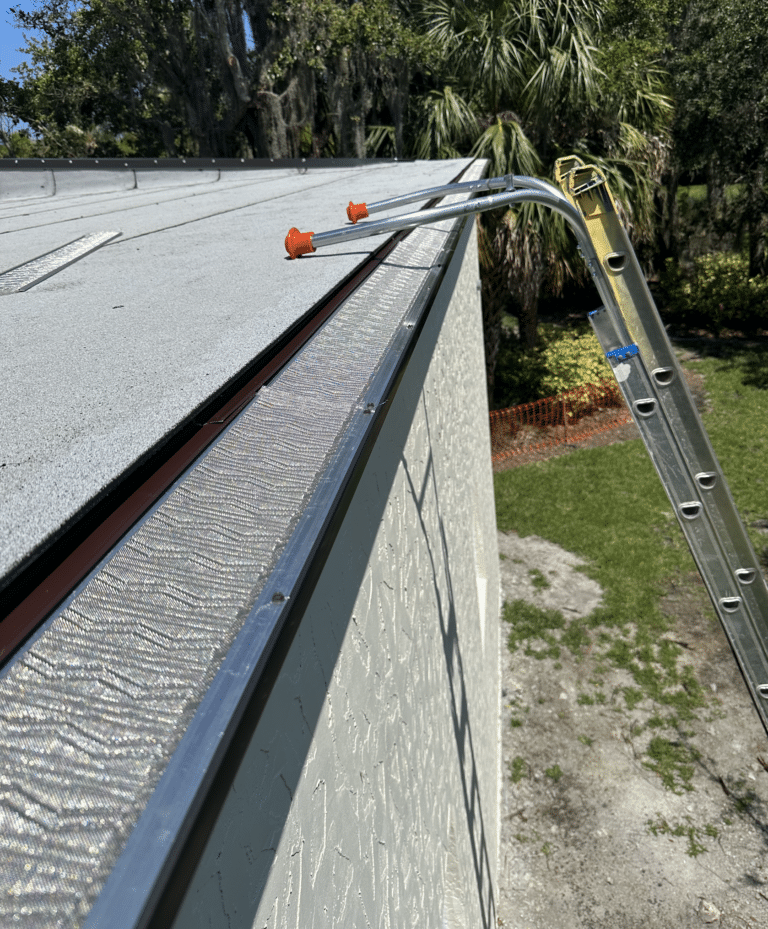 Want Great Gutter Guards & Leaf Guards?
Greater Gutters has got you covered
With our years of experience in guttering services, we know how important it is for your home to have gutters that work well. That's why we offer gutter guards to our customers. Gutter guards by Leaf Blaster Pro are a great feature that offers many benefits to homeowners, including improving how your gutters work and increasing the longevity of your guttering system. Continue reading to learn more.
Keeps your gutters from getting clogged: Gutter guards create a physical barrier that keeps leaves, twigs, trash, and other unwanted things from getting into your gutters. This reduces the chance that your gutters will get clogged, which is a common problem for homes since water overflows due to clogged gutters can damage your roof, foundation, and landscaping. Gutter guards ensure water flows smoothly, so you don't have to clean and fix your gutters as often.
The Experts in Gutter Guards & Leaf Guards
Low- maintenance: Cleaning gutters takes time and can be dangerous. By installing gutter guards on your home, our team gives you a break from cleaning as the guards become your first line of defense against debris. This makes gutter cleaning more manageable and less frequent.


Reduces pest infestations: Pests are often attracted to full gutters. These unwanted guests can damage your house and risk your family's health. Gutter guards act as prevention, stopping pests from making their homes in your gutters and keeping your drains clean so that rain can flow smoothly.


Prevents water damage: If your gutters are clogged or overflowing, water can seep into your home's foundation and cause expensive water damage and structural problems. Gutter guards help keep water from entering your home by ensuring it goes through the downspouts and away from your foundation.


Gutter longevity: Gutter guards not only protect your home, but they also make your gutters last longer. By keeping debris from getting stuck in the gutters, gutter guards lower the chance of corrosion and rust, which can lead to premature wear and tear. Gutter guards give your gutters extra protection, which helps keep them in good shape and saves you money on frequent fixes or replacements.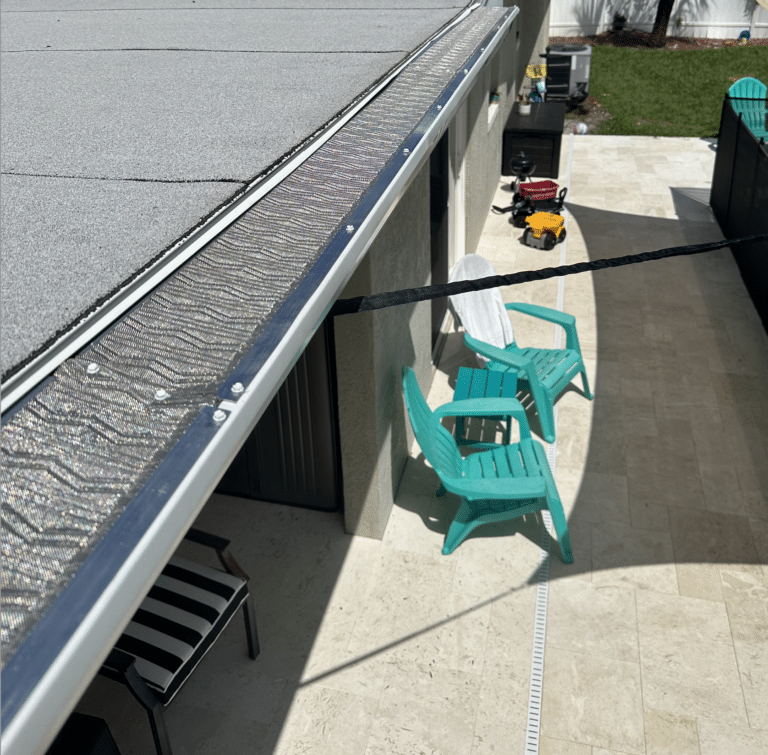 your Satisfaction guaranteed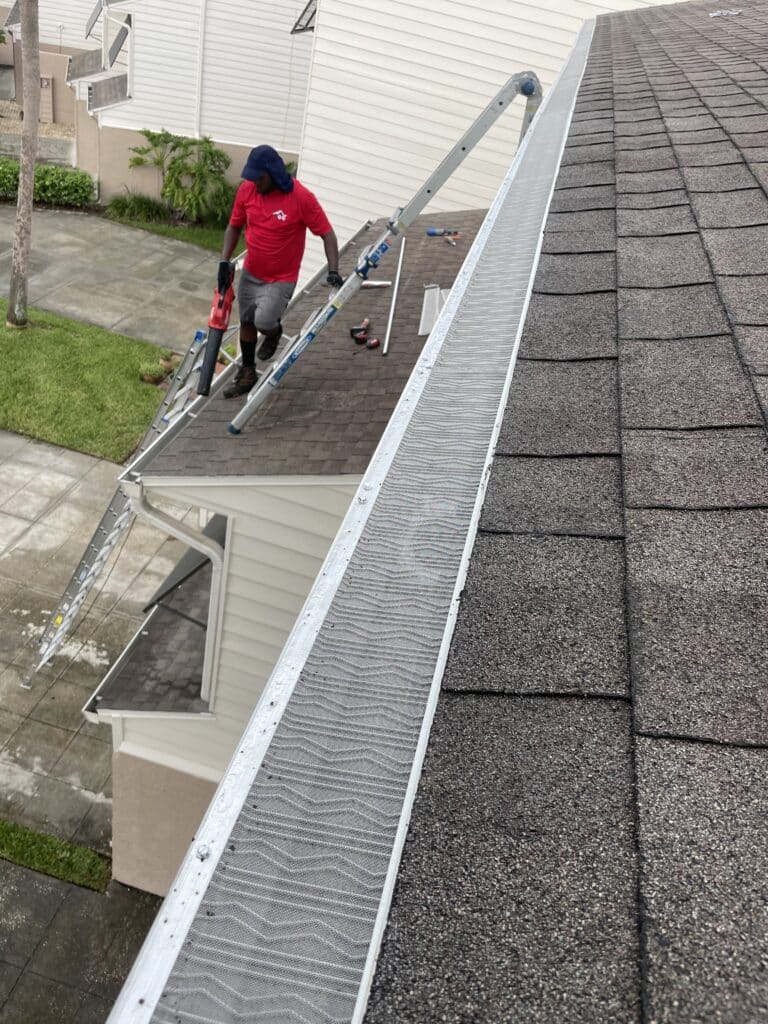 Searching for Expert Gutter Guards & Leaf Guards?
Greater Gutters is all you need
Gutter guards are a good investment for homeowners who want to protect their property and make upkeep easier. Contact our team today to learn more about how gutter guards can improve your guttering system and give you peace of mind for years to come. Our skilled technicians will visit the home and discuss your guttering options with you so you can make the best choice for your needs.
We offer our professional Gutter and Leaf Guards Services in the cities: 
And the surrounding areas!