Top-Rated Seamless Gutter Install
Protect your home from water damage with high-quality gutter installations – schedule your appointment today!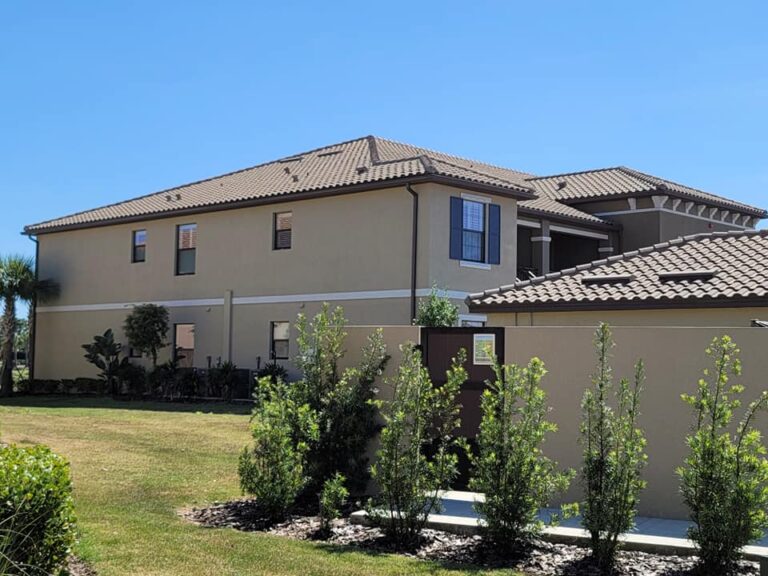 Want Great Seamless Gutter Installation?
Greater Gutters has got you covered
Contacting our team of professional gutter installers is one of the most important things you can do to protect your home from the elements. At Greater Gutters, we use the Spectra Gutter System to give you a seamless guttering system that stands above the rest. When you call us, we will discuss your concerns and assess your home to ensure you get the guttering system you need. In the meantime, you might wonder why we use a seamless guttering system – continue reading to find out more.
Seamless gutters are made right on your property to fit the exact size of your home. This custom fit ensures the measuring is done correctly and reduces the chance of leaks and water getting in. With no gaps or joints along the length of the gutter, water is less likely to leak out or cause damage. This seamless design makes the gutters work better and keeps rainwater away from your home's base.
The Experts in Seamless Gutter Installation
One more benefit of seamless gutters is their curb appeal. That's right – even gutters can affect your home's appearance to passersby. The lack of seams gives it a smooth, streamlined look that fits well with your home's design. Spectra Gutter Systems has a wide range of colors and finishes, so you can choose one that matches the style of your home and adds to its curb appeal.
Aside from looking nice, seamless gutters are also easier to keep clean. Since there are no openings, there are fewer places where dirt, leaves, and other things can gather. This makes it less likely that blockages will happen, so you won't have to clean and fix it as often. By keeping the gutters clean and free-flowing, seamless gutters help stop water from overflowing and causing damage to your roof, siding, and greenery.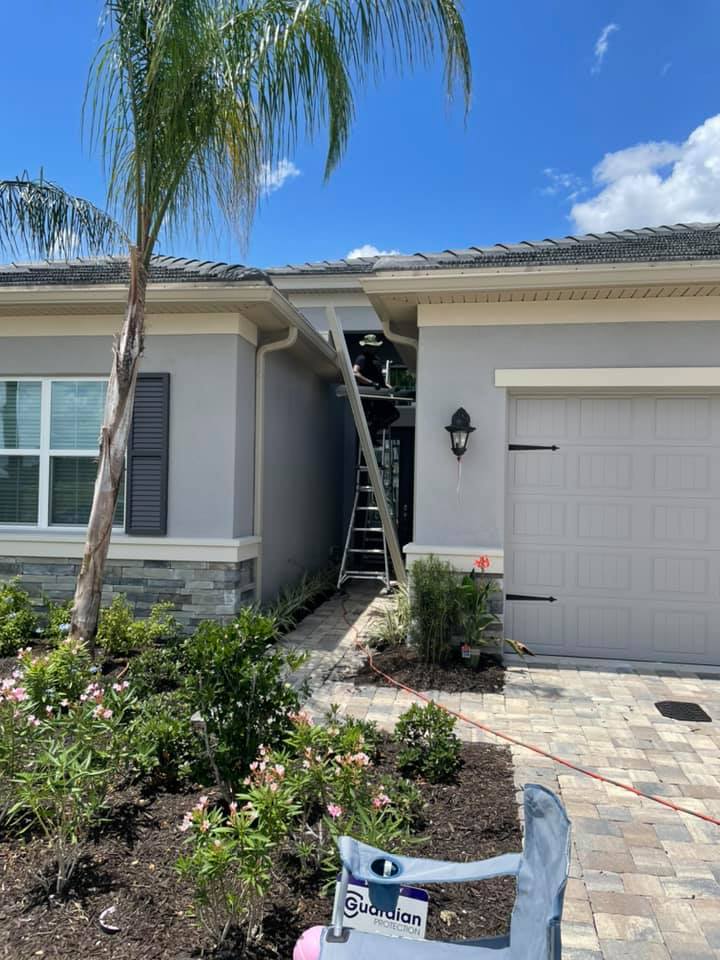 your Satisfaction guaranteed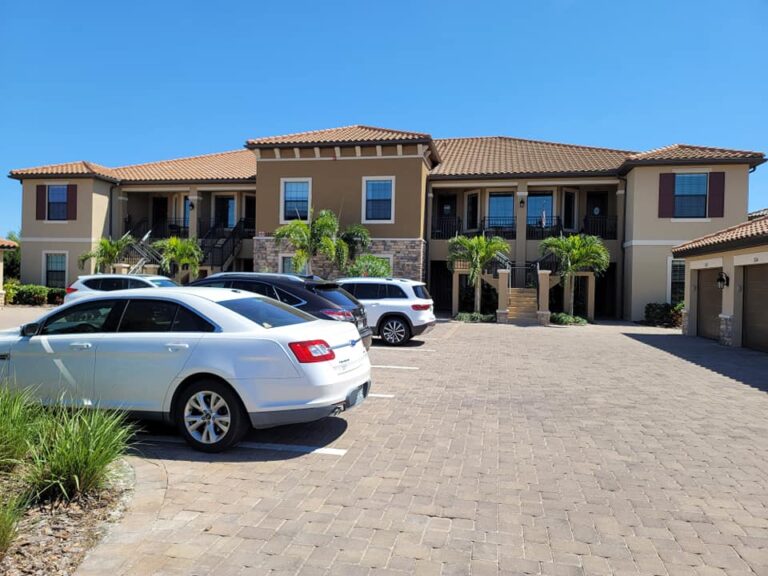 Searching for Expert Seamless Gutter Install?
Greater Gutters is all you need
Another reason we use Spectra Gutter Systems is that they make their gutters out of high-quality materials, so they will work well and protect your home for a long time. With the correct installation and regular upkeep, seamless gutters can handle heavy rain and continue to work without fail. This gives you peace of mind when it comes to preventing water damage. Seamless gutters can keep basements from flooding and reduce the likelihood of structural problems by directing rainwater away from the floor. You can protect your home's foundation by contacting us to install seamless gutters.
As you can see, seamless gutters offer many benefits. Our team is knowledgeable in all types of guttering systems, and this is the one we recommend for our clients. If you're tired of cleaning your gutters or need to replace old guttering, contact our team today to see what we can do for you.
We offer our professional Gutter Installation Service in the cities: 
And the surrounding areas!